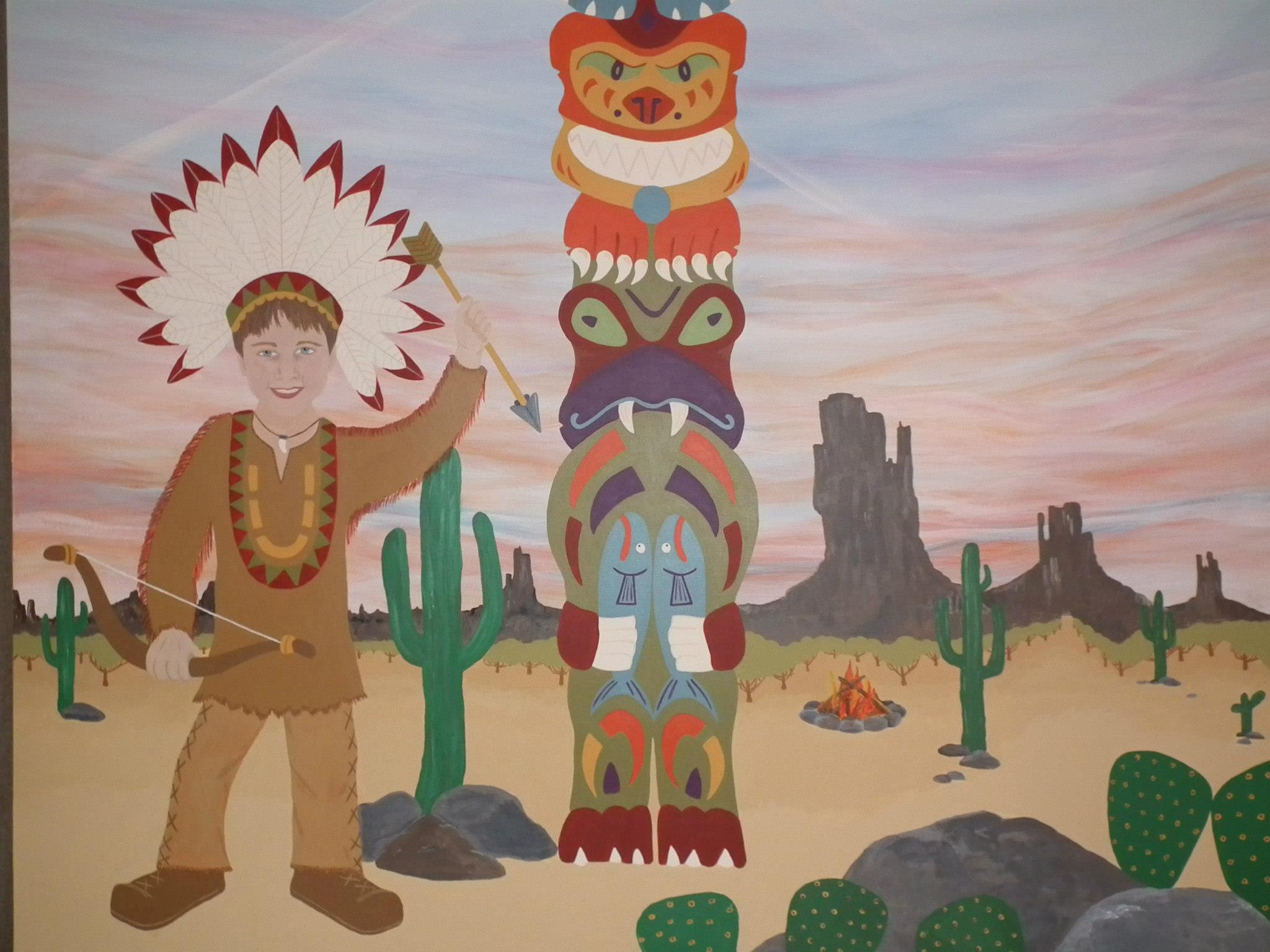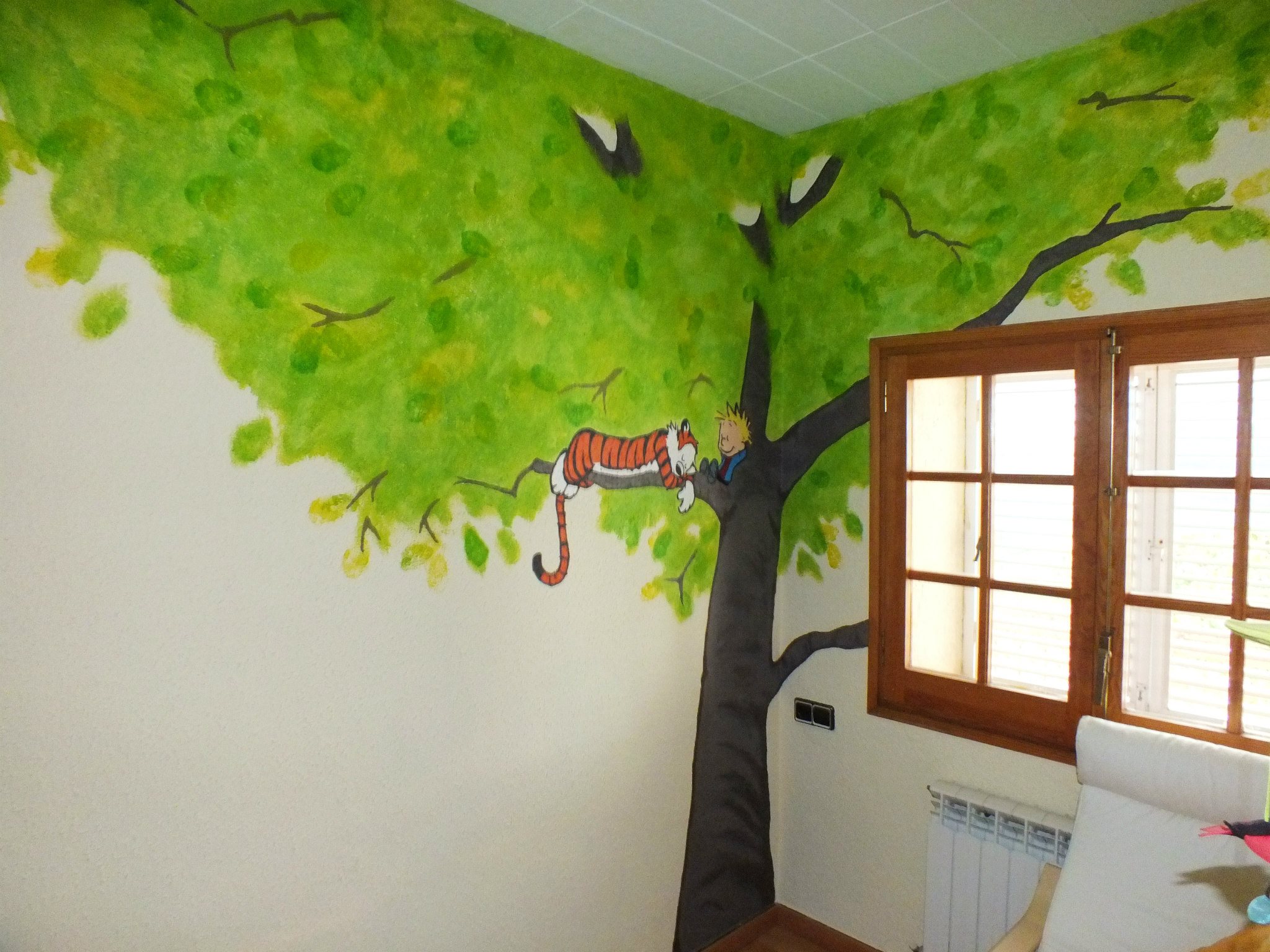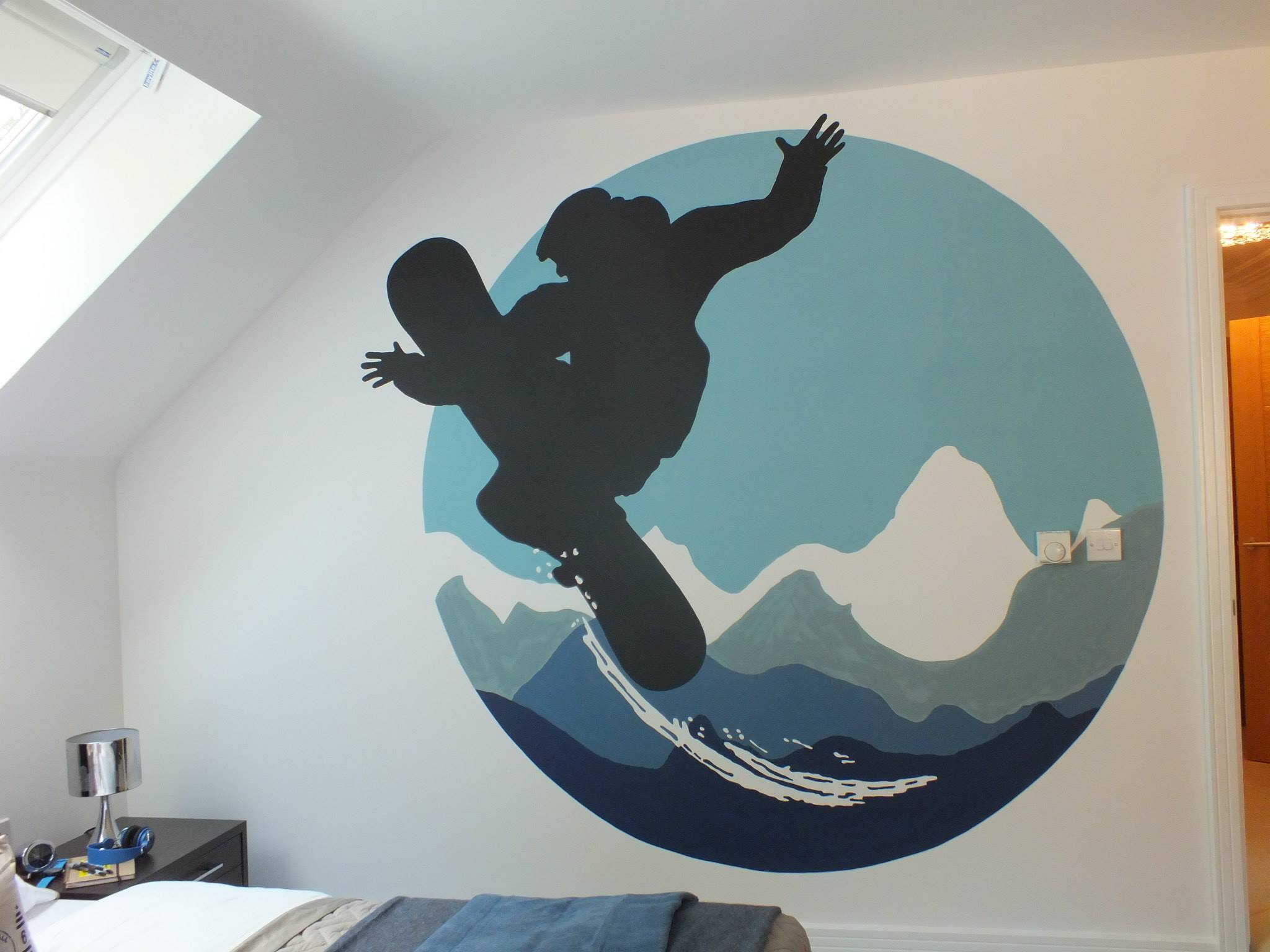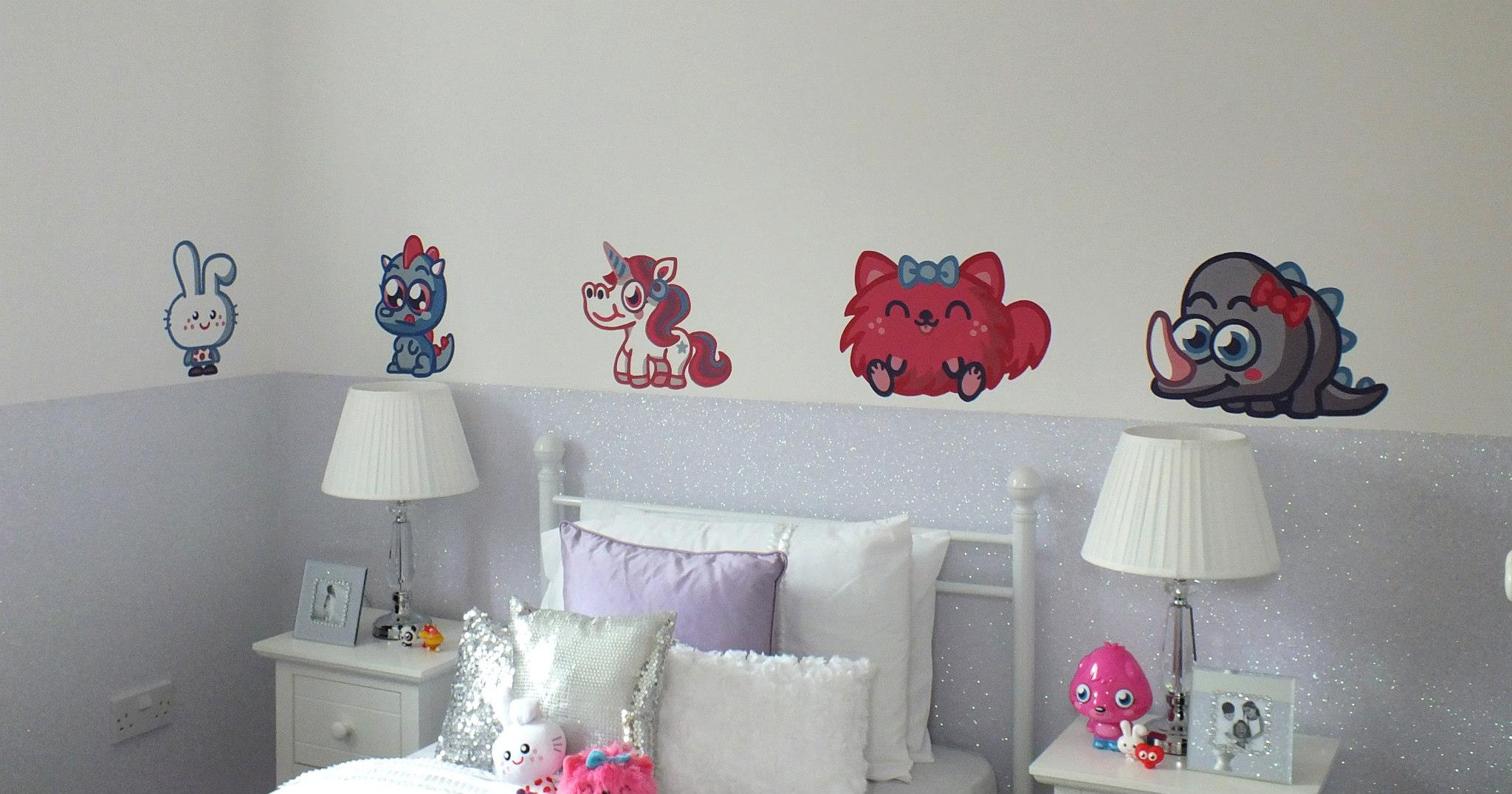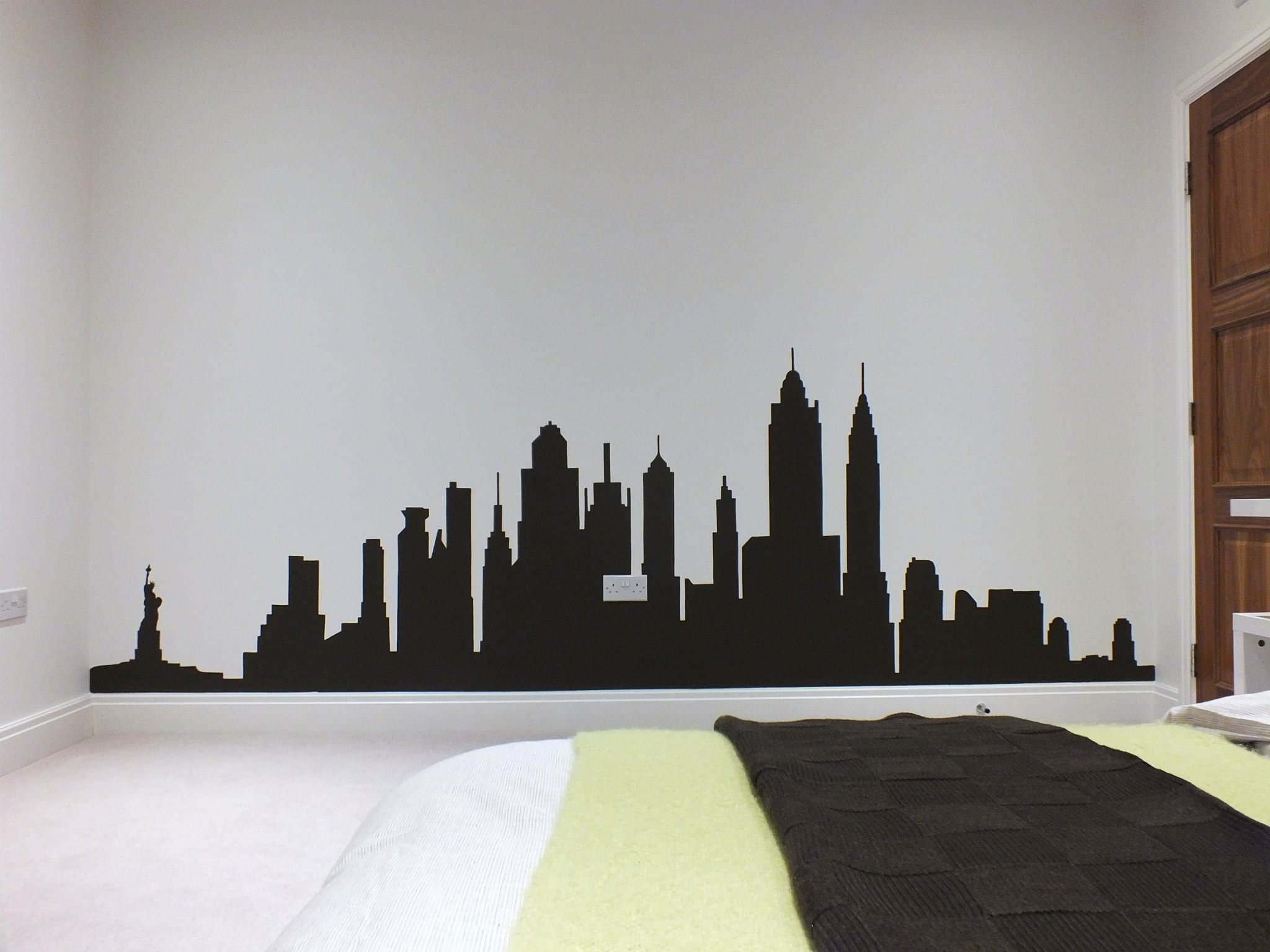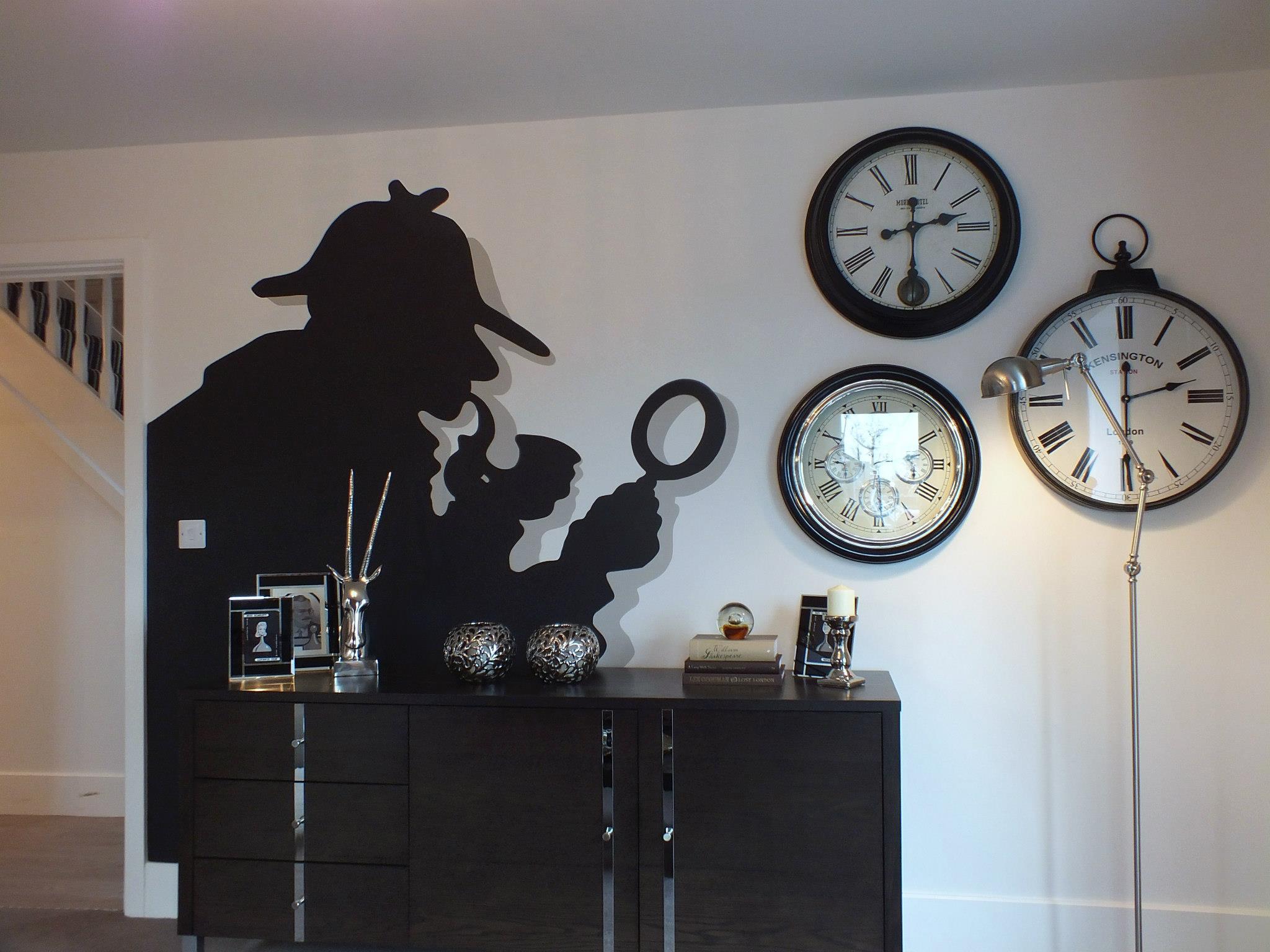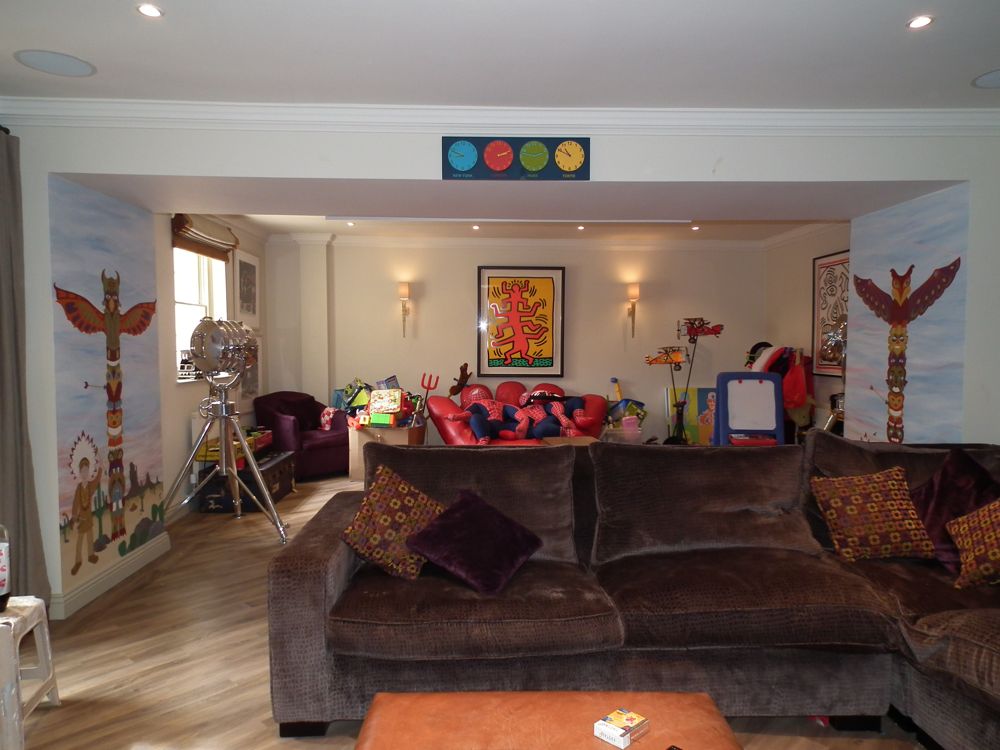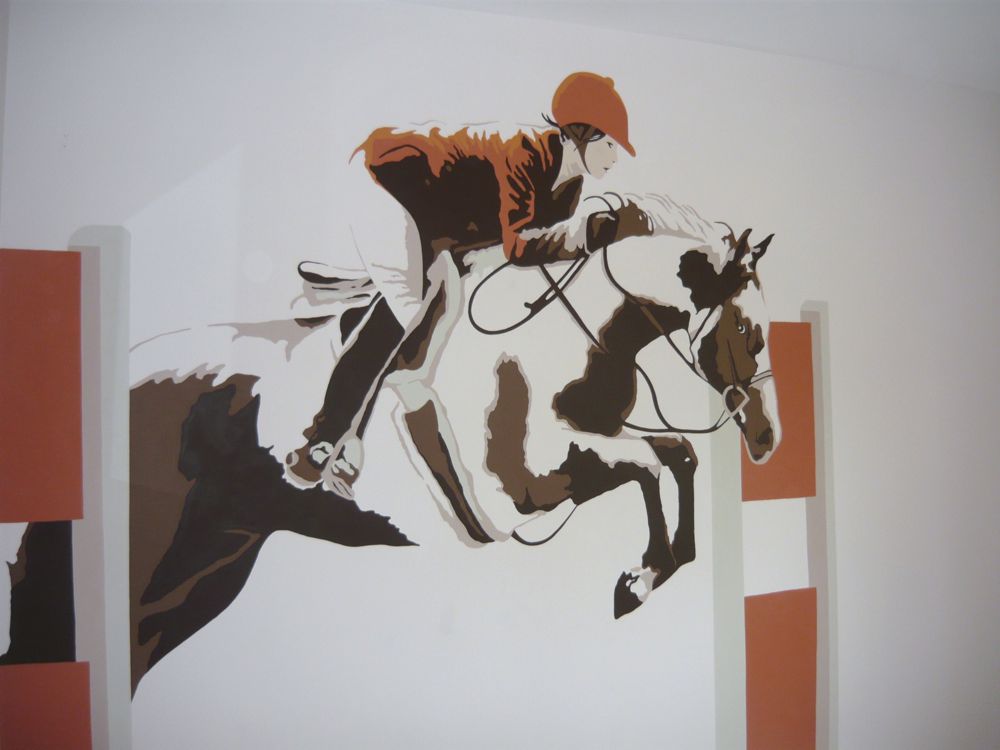 Dragonfly Decor
Nicola Kirkman
Since finishing Art College in Manchester I have lived and worked in the Cotswolds area. After a good grounding in the decorating trade, for the last five years I have been stretching my wings and applying my creative skills to the more expressive area of wall murals, painted backdrops and furniture revamps.
With a sharp eye for detail, a feel for colour and a sound understanding of composition, I am able to take on board and deliver my clients' specific requirements to produce artistic pieces, which lift any surface and give it new life.
My work ranges from, but is by no means limited to, commercial properties, freelance work for interior designers to private properties. I can work in various styles which can vary from just one wall panel, to entire rooms or single pieces of furniture
I am bursting with ideas and am willing to tackle any job you may have in mind. I am happy and able to travel to the four corners of the earth to carry out my work.